LFC has been Pastor Mike's church home for over 30 years. In 1992, God called him into full time ministry and he served as our youth pastor for many years before taking on the role of Lead Pastor in 2009. His wife Yvonne, and twin daughters Shelby and Cienna, are vibrant parts of our church family. Mike's passion is pursuing God, loving people and leading others to share God's love and transforming power through His Holy Spirit.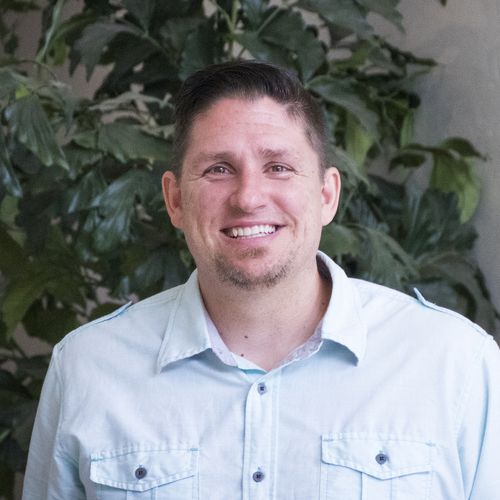 Jason was born and raised in in a small town in Wyoming, to an atheist family. After getting out on his own, he found Jesus and his beautiful wife. From that moment, the Lord gave him the desire to share the Love of Christ with young people. He has called Jason and his family to guide, lead, and love young people to the cross. Jason's wife, Mandi, and their daughter, Angelyse, are an integral part of Jason's ministry.
Joel was born and raised in Orange County. He has been involved in music and church from an early age. Joel attended Calvary Christian, Orange County High School of the Arts, and Vanguard University. It was at Vanguard where Joel received a deeper calling for worship and pastoral ministry. Joel is a passionate, spirit-filled, and gifted musician and we are honored to have him lead our church family into the presence of God.